Regular price
$109.96
Sale price
$49.99
Are your eyes locked on a screen all day?
The Vibra Eye Massager is designed to target acupressure points to relieve tension, reduce headaches and alleviate eye fatigue.
Foldable and USB Rechargeable, the Vibra Eye Massager has 4 settings to find the perfect eye massage to combat eye fatigue and refresh the fine-twitch muscles around your eyes.
This is the perfect massager for anyone working long days at a computer or gaming all night.
The Vibra Eye Massager is for:

Eye Fatigue

Headaches

Eye Twitching

Eye Strain

and more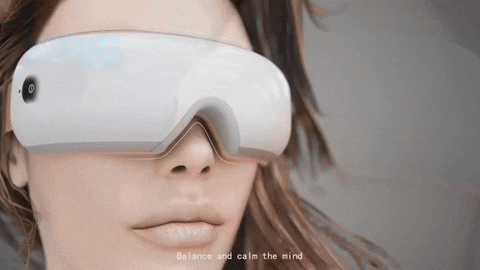 Our Bestseller
Build dream body from home. Introducing Our Electric Muscle Stimulator Device which gives you the Comfort of working out at your home without the...
Full details
VibraEMS™ - Electric Muscle Stimulator 3.0 with USB Charging
Regular price $29.99 Sale price $19.99+
Isn't time you pulled the trigger and experienced the revolutionary magic of the Vibra Massage Gun? The Vibra Massage Gun is a...
Full details
VibraGun™- Vibra Massage Gun PRO 2021
Regular price $111